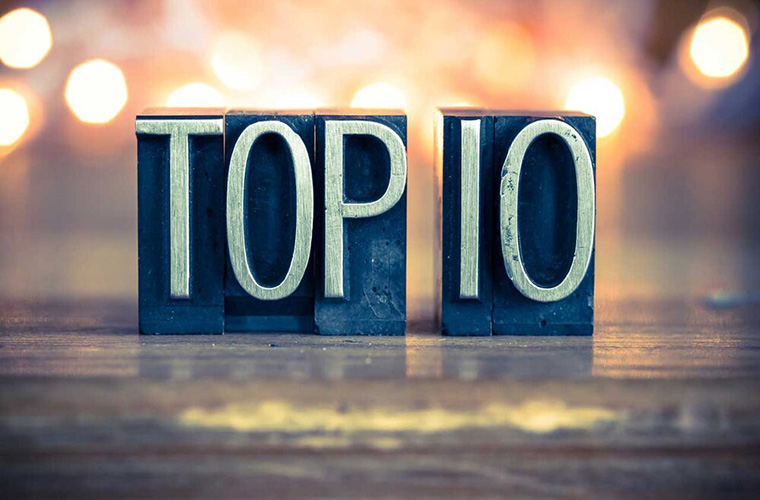 Voici la synthèse du Top 10 annuel de la rédaction de Koid'9 magazine pour l'année 2020.
En CD, à la première place, deux ex-aequo : Lazuli – Le Fantastique Envol de Dieter Bhöm et The Flower Kings – Islands.
2e place : Ange – Trianon 2020
3e place ex-aequo : Neal Morse – Sola Gratia, Minimum Vital – Air Caravan, Nick D'Virgilio – Invisible, Fish – Welschmertz, Wobbler – Dwellers Of The Deep, Abel Ganz – The life of the honey bee and other moments of clarity, Kansas – The Absence of Presence

En DVD/Blu-Ray, le grand gagnant est Ayreon – Electric castle and others stories live.

Au chapitre des rééditions cette année, UK – Night after Night extended, Annie Haslam – Annie in Wonderland, Pink Floyd – Delicate Sound of Thunder remix.

Les flops : le dernier Glass Hammer a particulièrement déçu !