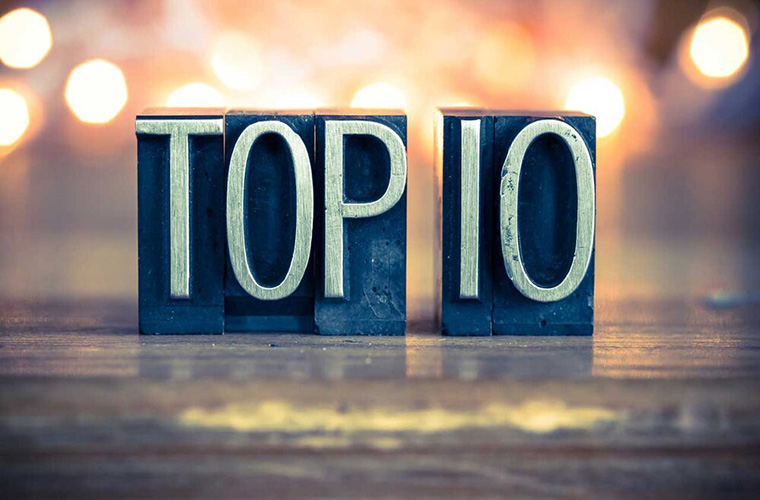 Voici la synthèse du Top 10 annuel de la rédaction de Koid'9 magazine pour l'année 2021.
En CD, à la première place, Transatlantic – The Absolute Universe.

2e place ex-aequo : Liquid Tension Experiment – 3, Steve Hackett – Surrender of Silence et Sylvan – One to Zero.

3e place ex-aequo : Alan Simon – Excalibur V: Move, Cry Act, Clash!, Amanda Lehmann – Innocence and Illusion, Anneke Van Giersbergen – The Darkest Skies Are the Brightest, Dream Theater – A View From The Top Of The World, Gens De La Lune – Pentacle De Lune, Lazuli – Dénudé, Lifesigns – Altitude, Mandoki Soulmates – Utopia for Realists – Hungarian Pictures, Nine Skies – 5.20 et The Neal Morse Band – Innocence & Danger.

Suivis d'une foultitude de disques, car comme d'habitude, l'année a été riche en productions de qualité !

En DVD/Blu-Ray, The Beatles – Get Back (Peter Jackson) est plébiscité !

Au chapitre des rééditions cette année, notons celles des deux albums d'Angipatch – Vie et Délirium.

Les flops : Steven Wilson – The Future Bites (mais c'était inévitable qu'il ne plaise pas à tous).