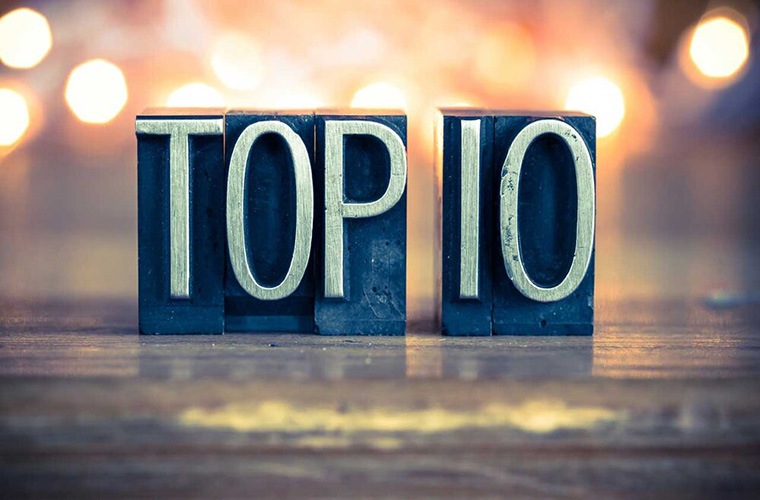 Vieux motard que jamais, voici la synthèse du top 10 annuel de la rédaction de Koid'9 magazine pour l'année 2018.
En CD, mystery– Lies and Butterflies (6 votes) vole la vedette à l'excellent Phideaux -Infernal (5 votes).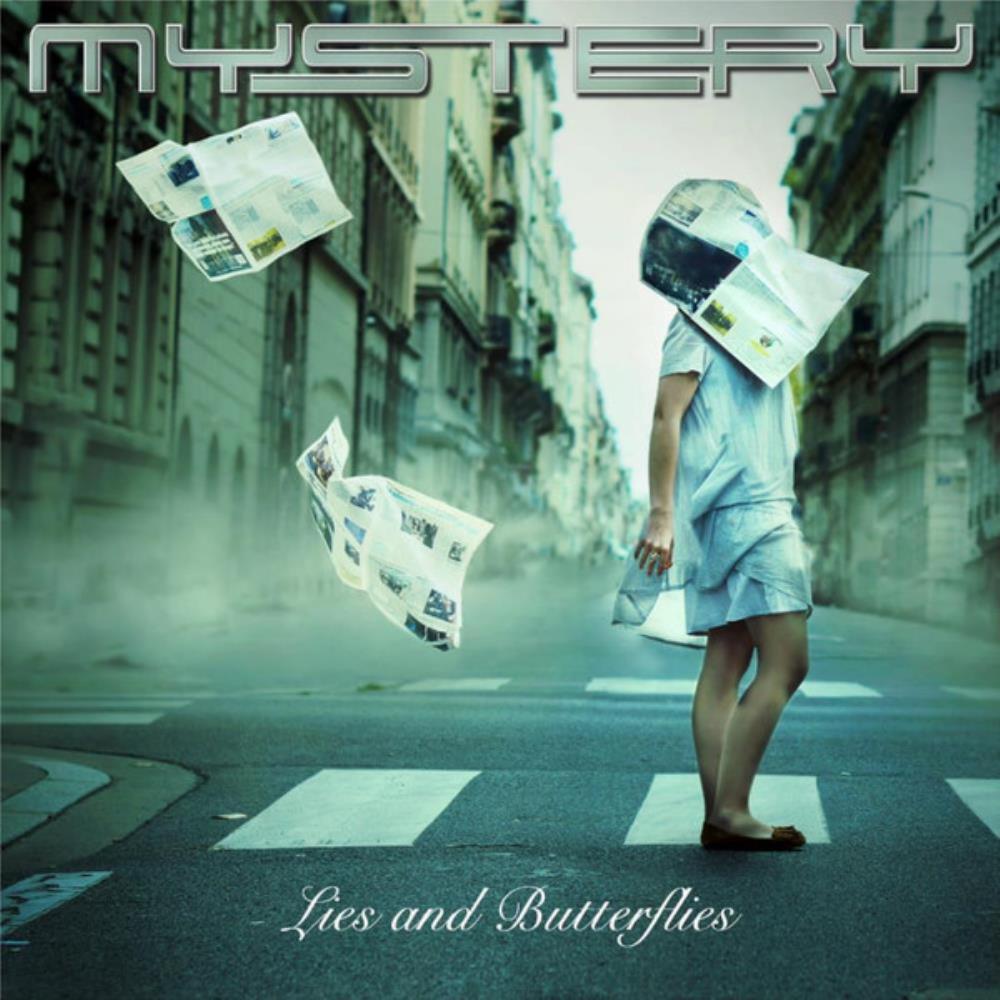 Suivent ex-aequo avec 4 votes Lazuli – Saison 8 et Yuka & Chronoship – Ship.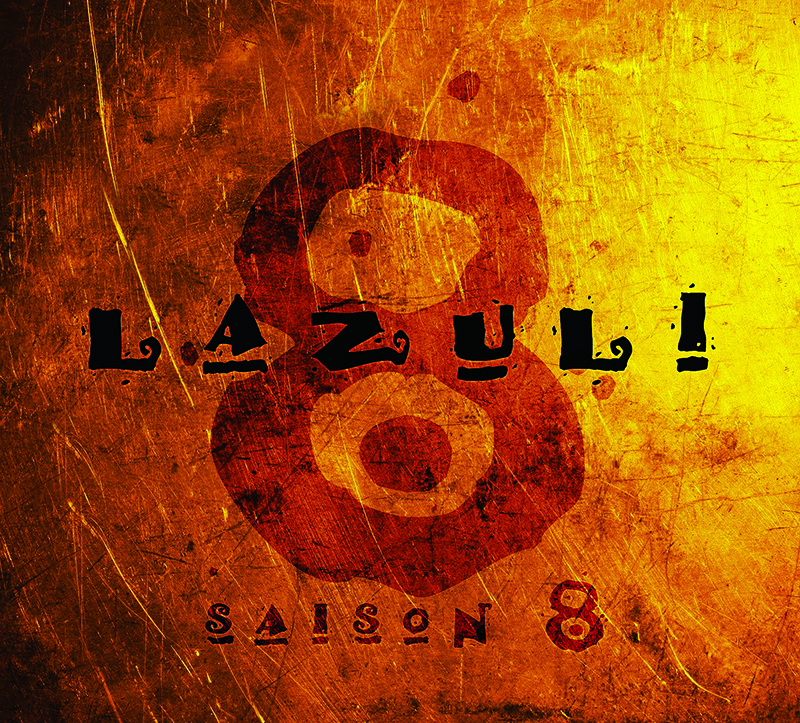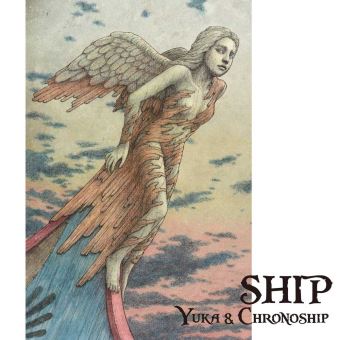 Avec 3 votes chacun, viennent ensuite Arena – Double Vision, The Pineapple Thief – Dissolution, Seven Reizh – L'albatros et Southern Empire– Civilization.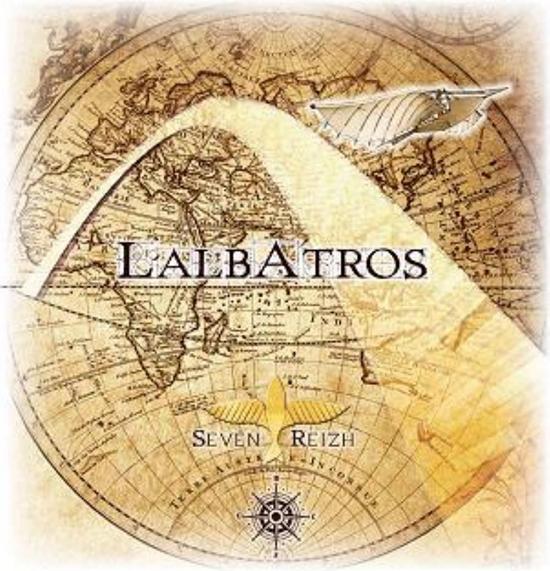 Puis c'est la longue liste de disques ne recueillant que 2 votes : Dead Can Dance – Dionysus, Riverside – Wasteland, RanestRane – Starchild, The TANGENT – Proxy, Muse – Simulation Theory, Galahad – Seas of Change, Ange – Heureux !, THE C:LIVE COLLECTIVE – The Age Of Insanity, Francis Decamps – The Gift, Glass Hammer – Chronomonaut, IO EARTH – Solitude, Monnaie de singe – The Last Change, Oak – Giordano Bruno, Spock's Beard– Noise Floor, The Sea Within – Same.
NB : Les albums n'ayant reçu qu'une seule voix ne sont pas comptabilisés dans ce classement pour des raisons évidentes de place.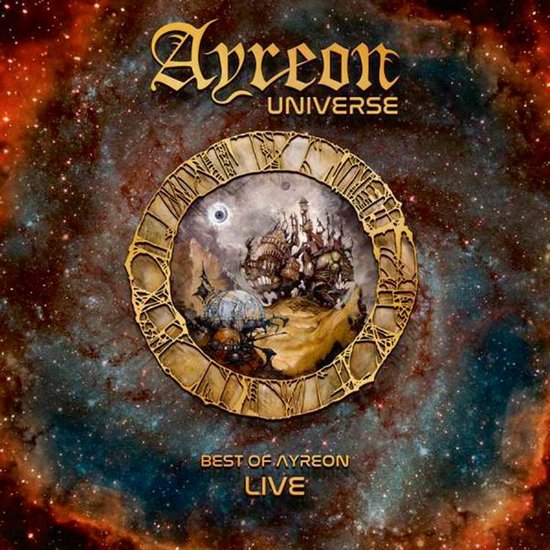 En DVD/Blu-Ray, c'est Marillion – All One Tonight et Steven Wilson – Home invasion qui recueillent le plus de votes (4), suivis de Ayreon Universe – Best Of Ayreon Live et Steve Hackett – Wuthering Nights (2) puis de 4 ayant obtenu seulement 1 vote chacun.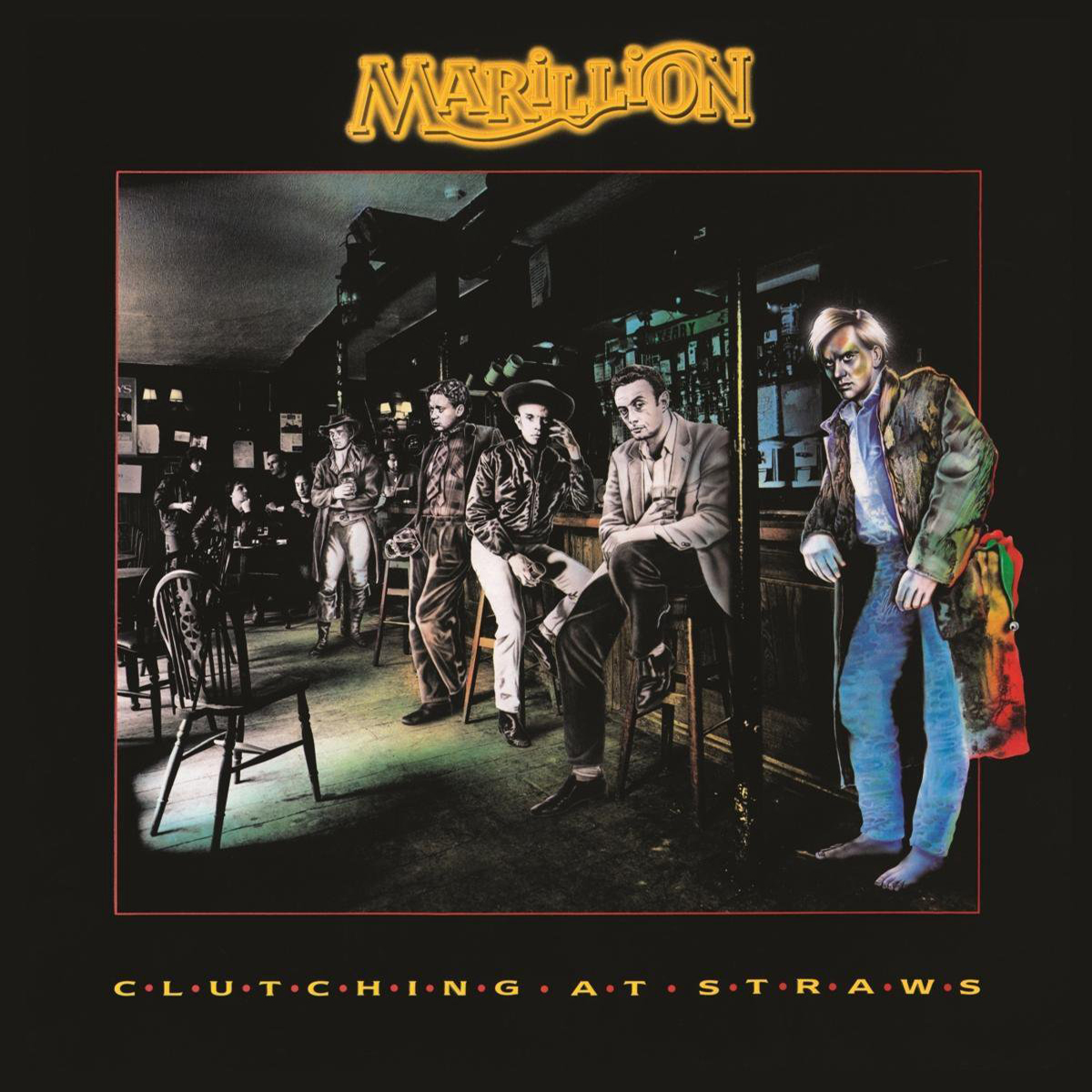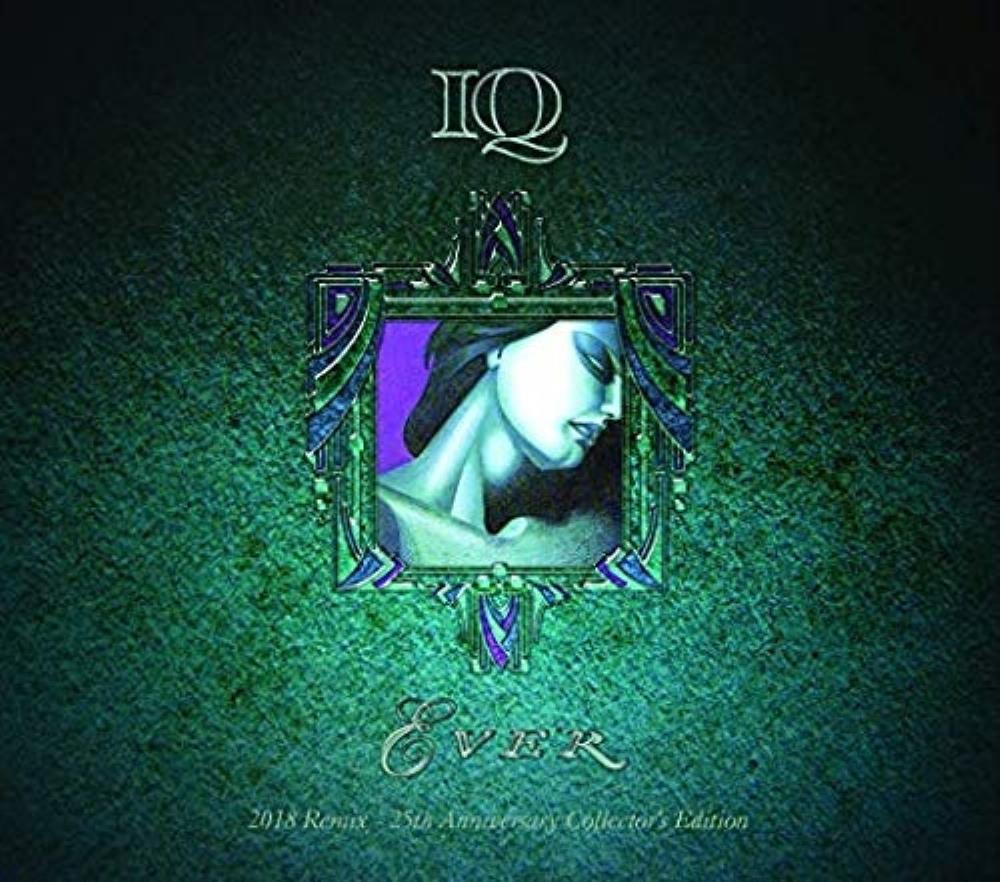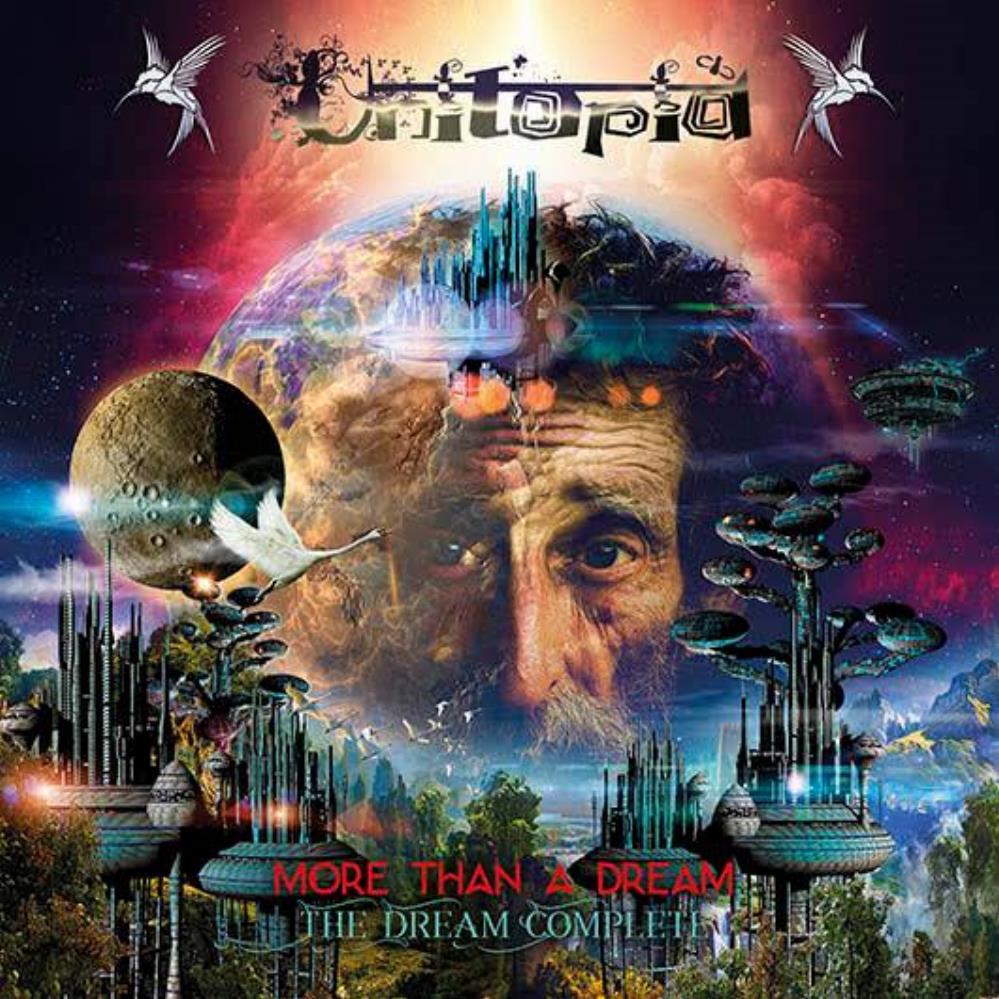 Pas mal de jolies rééditions cette année, dont Marillion – Clutching at Straws – Deluxe edition et IQ– Ever 25th anniversary (2 votes chacun), suivis par Marillion – Brave – Deluxe edition, Jethro Tull – Heavy Horses (New Shoes Edition), Twelfth Night – Fact and Fiction – The Definitive Edition et Unitopia – More than a Dream – The Dream Complete.
Enfin pléthore de concerts encore une fois, dont notamment Steve Wilson – Paris (Olympia), Big Big Train – Loreley et Magenta – Prog en Beauce, cités 2 fois.
CD :
Mystery – Lies and Butterflies
Phideaux -Infernal
Lazuli – Saison 8
Yuka & Chronoship – Ship
Arena – Double Vision
Pineapple Thief – Dissolution
Seven Reizh – L'albatros
Southern Empire – Civilization
Dead Can Dance – Dionysus
Riverside – Wasteland
RanestRane – Starchild
The Tangent – Proxy
Muse – Simulation Theory
Galahad – Seas of Change
Ange – Heureux !
C:live collective – The Age Of Insanity
Francis Decamps – The Gift
Glass Hammer – Chronomonaut
IO Earth – Solitude
Monnaie de Singe – The Last Change
Oak – Giordano Bruno
Spock's Beard – Noise Floor
The Sea Within – Same
Blu-ray/DVD :
Marillion – All One Tonight
Steven Wilson – Home invasion
Ayreon Universe – Best Of Ayreon Live
Steve Hackett – Wuthering Nights
Karnataka – Secret Of Angels Live
Marillion – Holidays In Eden Live
Neal Morse – MorseFest 2017
Midnight Oil – Armistice Day (Live At The Domain, Sydney)
Rééditions :
Marillion – Clutching at Straws – Deluxe edition
Marillion – Brave – Deluxe edition
IQ – Ever 25th anniversary
Jethro Tull – Heavy Horses (New Shoes Edition)
Twelfth Night – Fact and Fiction – The Definitive Edition
Unitopia – More than a Dream – The Dream Complete
Concerts :
Steve Wilson – Paris (Olympia)
Big Big Train – Loreley
Camel – Loreley
Smalltape – Loreley
Camel – Barcelone (Barts) et Loreley
Ange – Vauréal (Forum) et Paris (Café de la Danse)
Chouans /Alan Simon – Mouilleron-le-Captif (Vendespace)
Giorgio « Fico » Piazza Band – Prog Sud
Blank Manuskript – Prog Sud
Frank Carducci – Prog Sud
Ex'Odd – Prog Sud
Franck Carducci – Gresiprog
Anekdoten – Rock au Château
Marillion – Rock au Château
Ange – 2 Days Prog +1
Banco – 2 Days Prog +1
Vanilla Fudge – 2 Days Prog +1
RanestRane – 2 Days Prog +1
Amon Duul II – 2 Days Prog +1
Magenta – Prog en Beauce
the D Project – Prog en Beauce
Monnaie de Singe – Prog en Beauce